An immersive heart-centered branding experience created by the experts at Inzpire for creative entrepreneurs building impact-driven businesses.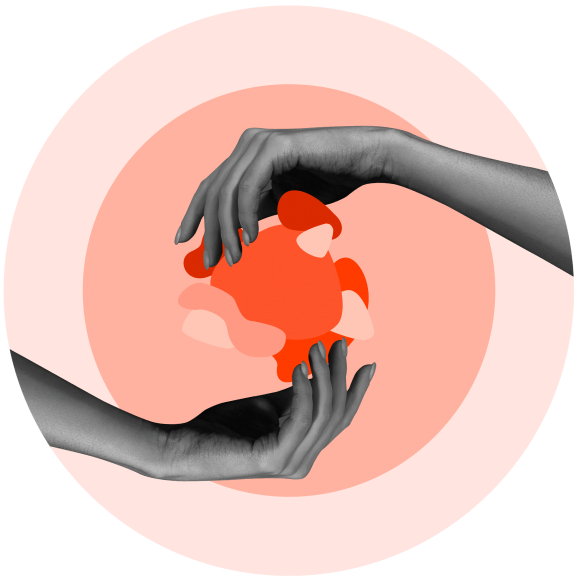 We understand that beginning any new passion-driven business can be overwhelming at times. Not knowing where to start or what steps to take first can be confusing and unfamiliar. As branding experts with over 30 years of combined experience, we understand your challenges and hesitations and have created an engaging and efficient process for bringing your vision to life.
Start your branding experience with step 1, our FREE Brand Foundation Video Series. In these initial videos, you will gain clarity around your business intentions, plant your seeds of purpose, and align with your vision; establishing a solid foundation for us to bring your brand to life. Complete this series as part of your own development process or complete them as a precursor to one of our brand experience packages. Either way, they're our complimentary gift to you!
Fill out the form below, get access immediately, and start the series today!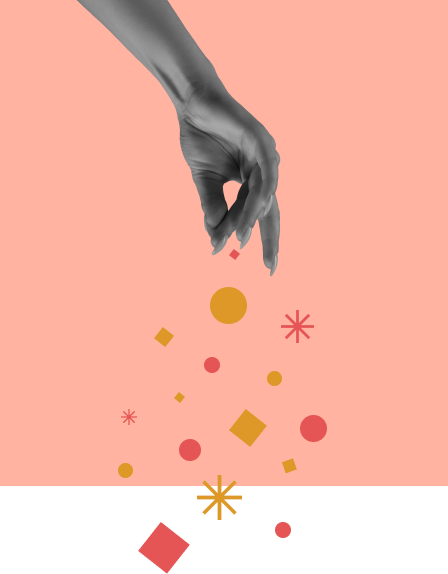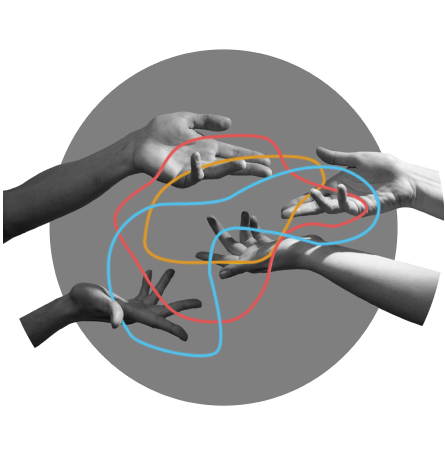 Step Two:
Choose Your Branding Experience
If you are ready to expand your reach, we have developed three package levels that can be customized to your unique needs. The combination of your gifts and ours, with focused attention, create the momentum needed to launch your new brand and/or website.
By using efficient and accountable project management strategies, our team is able to offer these services in a "sprint" like method to complete your project in a streamlined and organized timeline. All three packages can be customized and other services can be added on at any time. 
Packages start at $2,750.00
This package was created for the entrepreneur who is ready to bring their brand to life. They are clear on their mission and vision and can communicate their desired look and feel. The client is in need of a logo and some brand assets but are not ready to fully commit to a website or marketing materials.
What's Included:
FREE three-day Get Grounded Branding Foundation Workshop
2 Logo options
2 Color Pallete options
Logo saved out in various formats
Two-Page Brand Guide (logo, colors, fonts, icons, photography style, patterns and textures)
All Brand Assets saved out
BONUS: 30-minute podcast episode
Timeline: 2-Week Sprint
Level 2:
Trusted Expansion
This package is tailored to the entrepreneur who is ready to hit the ground running and start selling! They have clear direction on who they are and where their brand is headed. A logo, brand guide, starter website and a few marketing items, give the client the opportunity to show up in the marketplace across all verticals.
Level 1 items plus:
One-Page Starter Website
4 hours of copywriting support
Business Card
Letterhead
Social profile and header images
1 additional marketing item from our specified list
Timeline: 4-Week Sprint
Level 3:
Complete Integration
This complete package is structured for the entrepreneur that is looking to create a new brand or rebrand an existing one in order to make a greater impact. This entreprenuer has lofty goals and an ambitious vision for growth. By creating a larger range of marketing materials we are able to position the client's story and products more strategically.
Level 1 & 2 Items plus: 
6-Page Website

 

10 hours of copywriting support
Social profile and header images
Email account setup and email template created
30 social images of your choice
Timeline: 6-Week Sprint
A list of our full capabilities and add on services are available upon request. 

Added BONUS: Get featured on the Realign with the Divine podcast!
All of our Immersion Branding clients have the opportunity to be featured on our podcast and openly chat about their heart-centered business and the process of bringing it to life. Be on the look out for new episodes coming soon!
Meet the Experts Behind Inzpire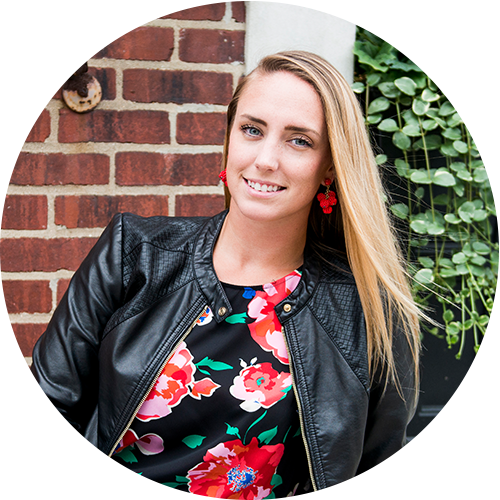 Samantha Wood
‍Samantha is the Founder and a Partner behind Inzpire and is the hyper-organized, client management focused and puppy lover here. She is also one of Inzpire's multifaceted Creative Directors who has spent over 15 years mastering the art of print, web and everything in between. She is a creative problem solver whose devotion to detail allows her to develop thoughtful, big-picture design systems that successfully translate across different media from concept to production.
Rather than be siloed to one specific design area, she's had the opportunity to work on an unusual breadth of successful design solutions ranging from strategy and design thinking, to print and digital, for local to global clients across various industries.‍ Samantha is also an Adjunct Instructor at Temple University teaching Graphic Design.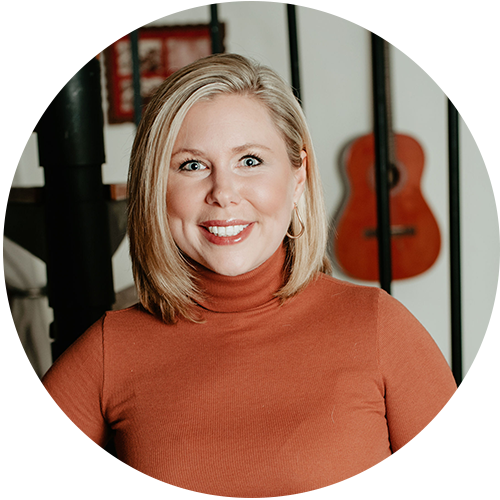 Jacqueline Renan
Jacqueline is a Partner and Creative Director at Inzpire and is the the queen of multi-tasking and being able to wear a number of creative hats that allow her to quickly change gears from designer to writer to networker.  She credits her two snoring cats for keeping her calm under pressure as they sleep beside her most days.
The ability to toe the line between two worlds – to code switch between the woo-woo and the J.Crew – is what makes Jacqueline great at her job. With 18 years of experience in graphic design and branding and a multitude of holistic and energy based trainings under her belt Jacqueline has learned to become a translator for her clients. Her clients show up with an idea they would like to express and it is her job to manifest it through the language of images, color, texture and fonts.

"When it came time to elevate and streamline my brand, Inzpire was the only marketing agency I wanted to work with. Both Sam and Jacqueline have an uncanny ability to take my thoughts and ideas and build visual assets, from my website to business cards that completely represent what I'm building. I've seen a significant increase in my sales just due to the re-design of my website. Definitely one of the best investments I made this year."


"Inzpire is a terrific, purpose-driven design and development team. They delivered beautiful work for my new nonprofit that powerfully communicates our mission. From the initial input session to the first mock-ups and revisions, Jackie and Sam demonstrated top-flight strategic marketing skills and exquisite design sensibilities. It was a real pleasure to work with both of them. And since they are purpose-driven, I felt that they understood and appreciated EcoAthlete's mission from the get-go. I give Inzpire the highest marks possible."


"Inzpire Agency did a fantastic job of expanding the look of our original brand and creating materials for use across multiple platforms. Inzpire carefully considered our target audience that aims to appeal to beauty conscious travelers and designed accordingly. We were thrilled with our end results and felt incredibly supported along the way. Their responsive team provided realistic timelines and exceeded my expectations! Even after the project was completed they still continued supporting us with our questions."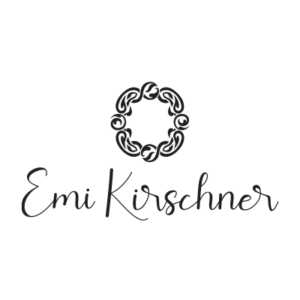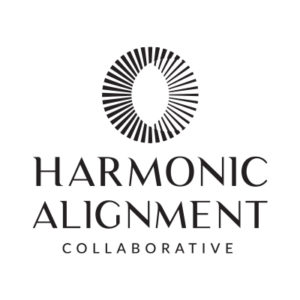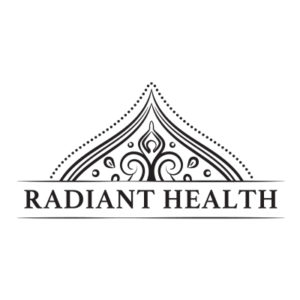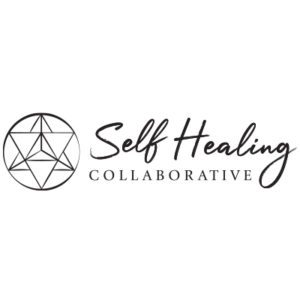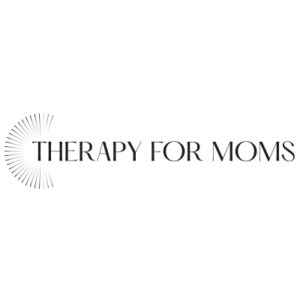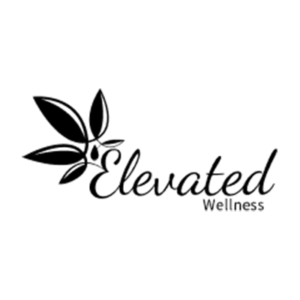 Step 3:
Ready to get started?
Fill out the form below to schedule your discovery call.

© Copyright 2022 Inzpire LLC