A dedicated team of Award-winning marketing and design professionals, we actively envision a thriving world where more conscious capitalism rules by cultivating purpose beyond profit.
Inzpire
/in-spahyuh r/  VERB
to fill with an animating, quickening, or exalting influence

to produce or arouse (a feeling, thought, etc.)

to fill or affect with a specified feeling, thought, etc.

to influence or impel
 
Core Values
Be trustworthy.
Value input.
Provide outstanding customer service.
Listen. Then listen some more.
Be humble.
Balance family & work.
Hire outstanding individuals.
Fix mistakes (they rarely happen) and learn from them.
Be a good leader.
Build relationships built on open & honest communication.
Measure success on impact not profit.
Deal respectfully with those outside of the organization.
Partnering with Inzpire
When you partner with us you get a team of innovators and creatives with a passion for helping businesses like yours claim the market share you deserve. Like you, we work to solve problems and present answers that make sense, drive revenue and just genuinely feel good. We are an extension of your team who you can lean on for support, ideas and maybe even a laugh or two.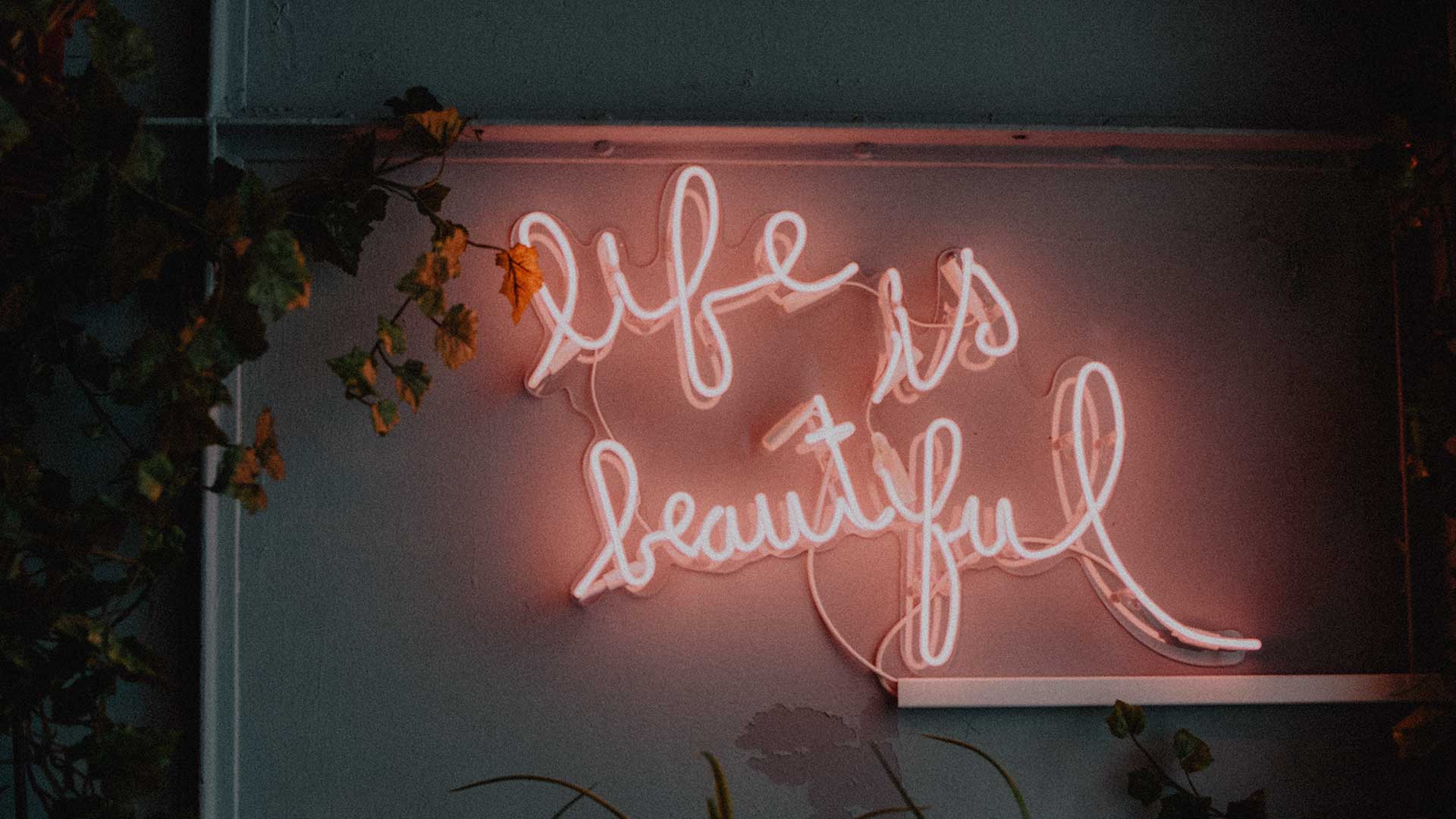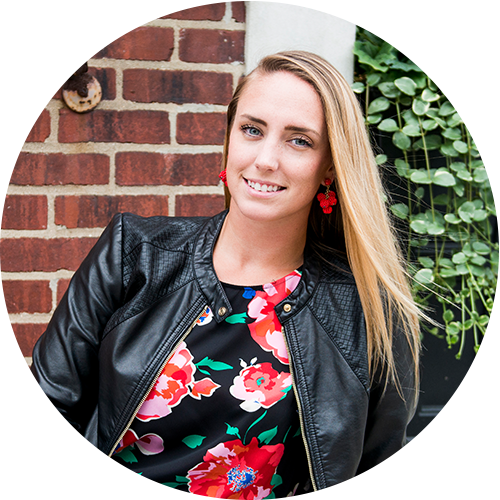 Samantha Wood
Founder & Creative Director
Sam brings 12 years of experience in campaign design and development, branding and digital and print design. Before founding Inzpire, Sam graduated from Full Sail University with a Master of Fine Arts degree in Media Design and Shippensburg University with a Bachelors degree in Art and Business. Her experience includes agency and in-house work for both B2B and B2C corporations like Alex and Ani, Kate Spade, Doc Marten's, Ahold, Frontline Education and Hamilton Lane to name a few. She founded Inzpire, LLC in 2018 with the aspiration to help more small businesses and entrepreneurs establish their market presence. Sam resides in Bala Cynwyd, PA with her fiance and rescue pup Lily.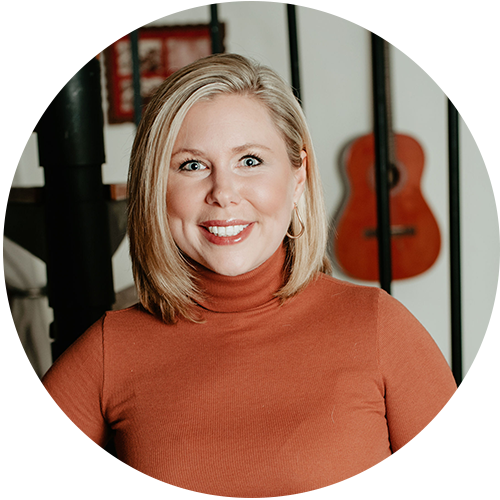 Jacqueline Renan
Creative Director & Brand Strategist 
Jackie brings 16 years of brand building and design experience to Inzpire. Before joining Inzpire Agency, Jacqueline graduated from Philadelphia University with a degree in Graphic Design Communications and went on to work independently before founding Jacqueline Lauren Design in 2017.  Her experience includes maintaining long-standing relationships with clients in insurance, medical cannabis, travel, technology & non-profit sectors as well as supporting individual entrepreneurs in upleveling their businesses. Jacqueline has also studied a number of Eastern healing modalities and brings this ancient wisdom and holistic approach into her design work. After many years as a Philadelphia resident, Jacqueline traded urban city-living for a more rural setting where she could appreciate nature. She currently resides in a 1700's carriage house on a horse farm in West Chester, PA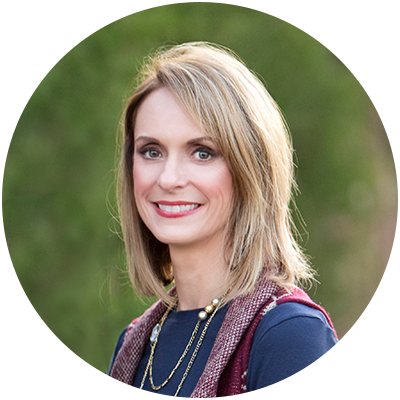 Julie Edgett
Senior Campaign Strategist
B2B growth-driven marketer with over 15 years of experience crafting and executing high-value content strategies to communicate brand value and fuel go-to-market programs. Mrs. Edgett holds a degree in Marketing and she spent five years growing portfolio investments for Southeast Technology Funds in both marketing leadership and business development roles resulting in a successful exit to Adobe.  For the last decade, she has focused on facilitating market share acquisition and product launches through multi-channel campaigns leveraging automation platforms such as HubSpot, Salesforce and others.  She is sales-driven marketer and data steward, focused on actively managing performance to meet corporate growth goals. Julie resides in Texas with her husband, two boys and fur babies.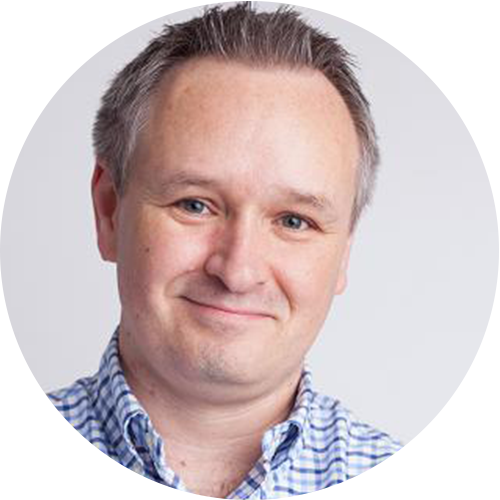 Tom Zdanowski
Application Architect
Tom has over 18 years of experience encompassing projects in cloud systems, web applications, mobile applications and automation in an array of industries. Graduate of LaSalle University, Tom can handle any custom tech solution that would help your business grow and achieve your revenue and sales goals. Tom resides with his family in Chalfont, PA.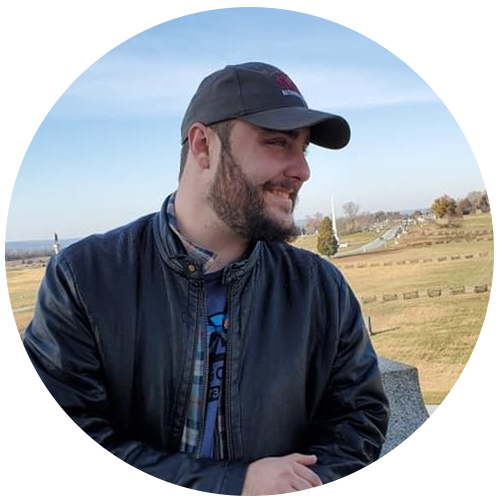 Brian Wood
Graphic Designer & Animator
Brian brings the production and animation chops to Inzpire. He graduated from Jefferson University in 2019 with a Bachelors's degree in Animation and Digital Media. His experience comes from agency work and a freelance background. Brian is also an Eagle Scout and founded Backwoods Travel Planning to help the everyday person enjoy the outdoors. Brian currently resides in Bucks County with his rescue pup Ranger.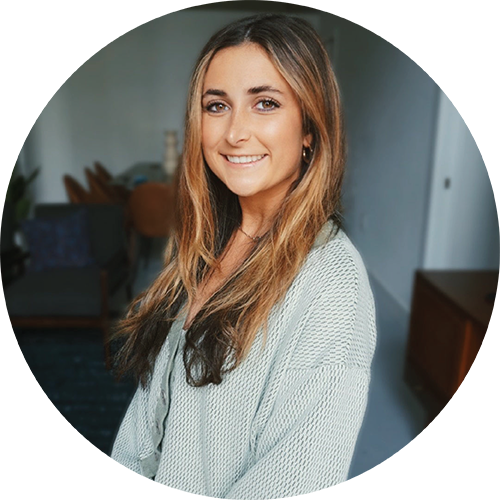 Ariana Anthony
Graphic Designer
Ariana graduated from Stockton University in 2020 with a Bachelor's degree in Graphic Design and Visual Arts. Even though she is a recent graduate, all through college she worked on making logos, menus, and other design work for friends and family members. She also started working at an agency shortly after graduating. Ariana started her own business called Not Today Hoodies LLC where she designs the print on the clothing and all other aspects of the company. Growing up at the Jersey Shore, she was a social media manager for four years working for Richman's Ice Cream and Philadelphia Water Ice. Ariana grew up in Brigantine NJ and still resides there with her family.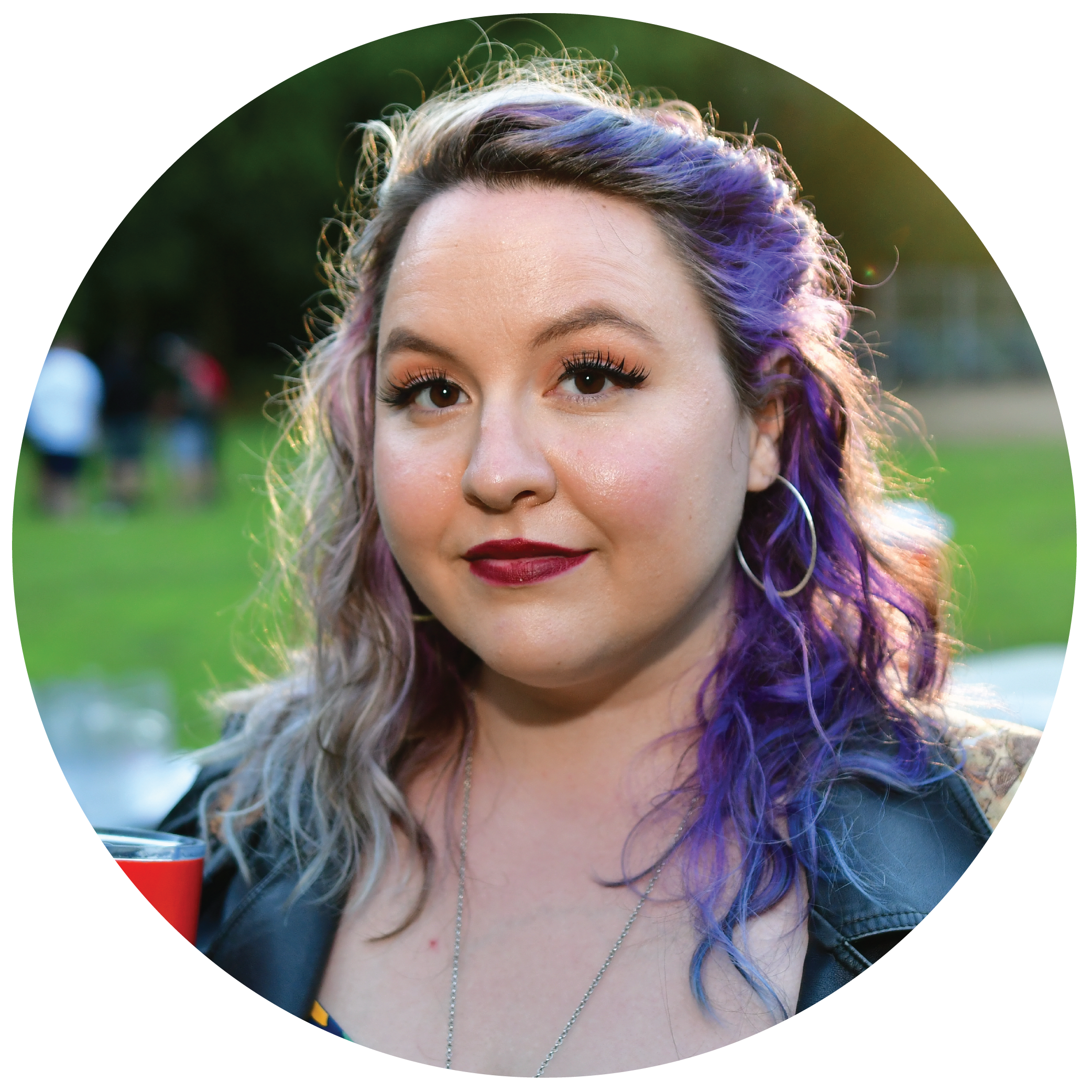 Meghan O'Donnell
UI/UX/Graphic Designer
Mo has over 5 years experience in the Graphic Design industry. After graduating from Rochester Institute of Technology, she moved back to Philly working in a few different agencies in automotive advertising and web design. She finds the best designs come from a collaborative environment between the clients and the designer. Understanding their problems and challenges drives her to continuously improve and innovate my work. She resides in Philadelphia with her fiancé and their rescue pup Moxley.
How can we help you make an impact?