Do you have a brand that is looking to up level while inzpiring conscious change in the world? You've come to the right place!


Our goal is to help you achieve your mission.
At Inzpire, we use our creativity to improve the state of the world as well as your business. As passionate storytellers, we firmly place your brand at the intersection of increased revenue and purpose.
We realize the importance of awareness and intention. We ask the right questions and understand that audience engagement is key in assisting your brand to create powerful positive change.

One Call Access To Industry Experts
Our team takes a holistic approach to your marketing. By holistic we mean we take care of all of our clients strategic communications needs by having a balanced team of creatives, marketing specialists & technology partners. Your go-to team is just a call away.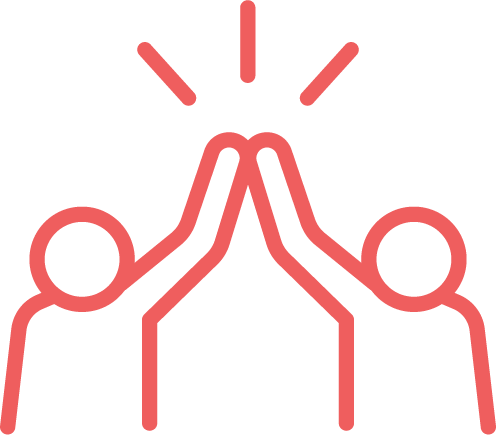 An Extension of Your Marketing Team
We'll help you optimize your time and resources so that you can concentrate on your purpose. We partner with your team to accomplish more in less time because we have dedicated ourselves to knowing what works and what doesn't.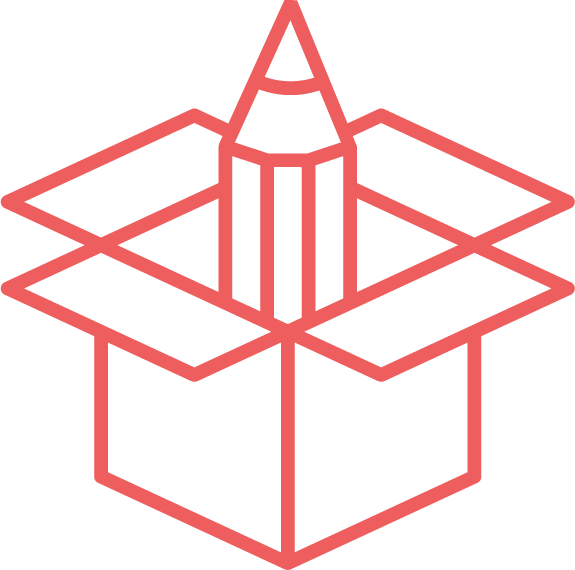 Timeless & Trendsetting Design
Our work communicates your brand's essence powerfully because we take the time to understand your audience. Once we understand your goals and who you are targeting, we'll provide the language, style and imagery to effectively communicate your brand's message.
What Our Clients Are Saying
"Inzpire is a terrific, purpose-driven web design and development team.They delivered a beautiful site for my new nonprofit that powerfully communicates our mission, works smoothly, and accepts donations easily. From the initial input session to the first mock-ups to the revisions to the tutorial on how to operate and update the site, to the on-time launch, Jackie and Sam demonstrated top-flight strategic marketing skills, exquisite design sensibilities, and an ability to make the back end work easily for a novice like me. It was a real pleasure to work with them — it was like I had my own design and IT team. And since they are purpose-driven, I felt that they understood and appreciated EcoAthletes mission from the get-go. I give Inzpire the highest marks possible."
"Inzpire Agency did a fantastic job of expanding the look of our original brand and creating materials for use across multiple platforms. Inzpire carefully considered our target audience that aims to appeal to beauty conscious travelers and designed accordingly. We were thrilled with our end results and felt incredibly supported along the way. Their responsive team provided realistic timelines and exceeded my expectations! Even after the project was completed they still continued supporting us with our questions."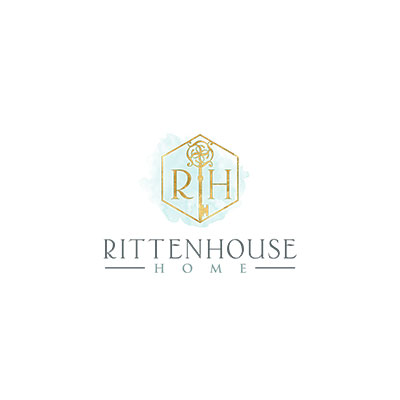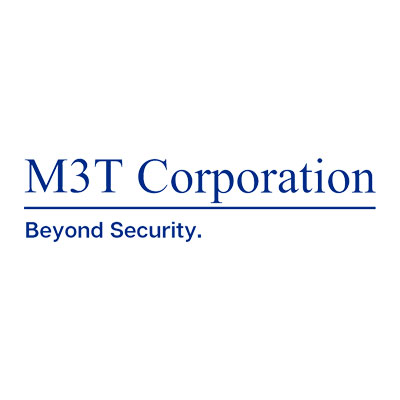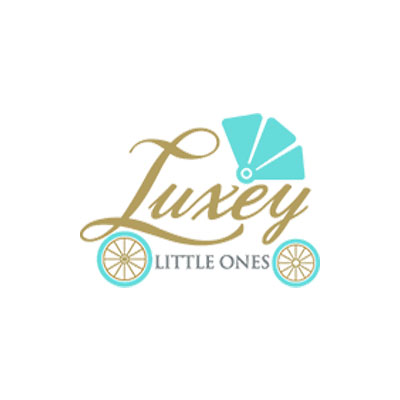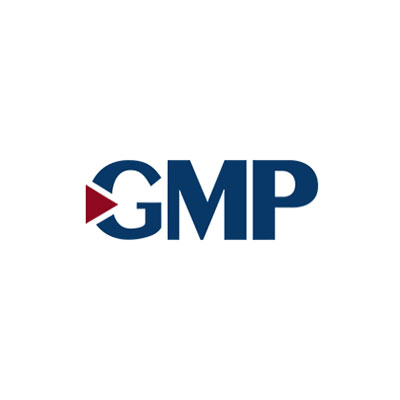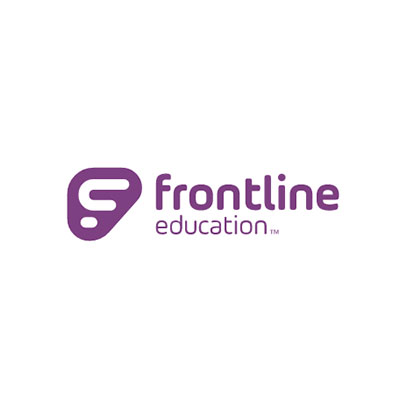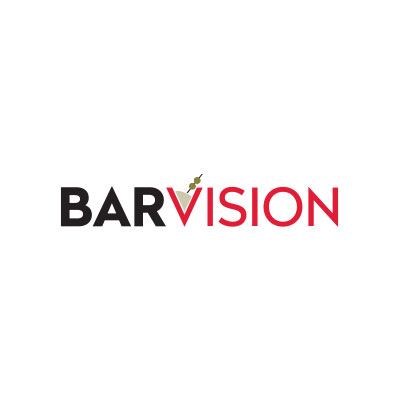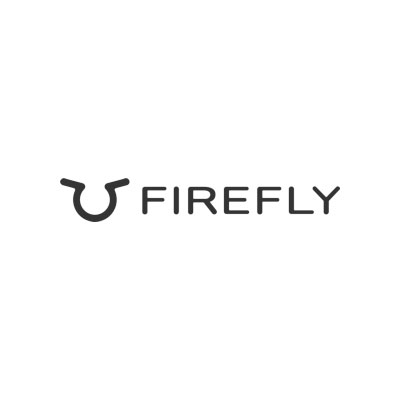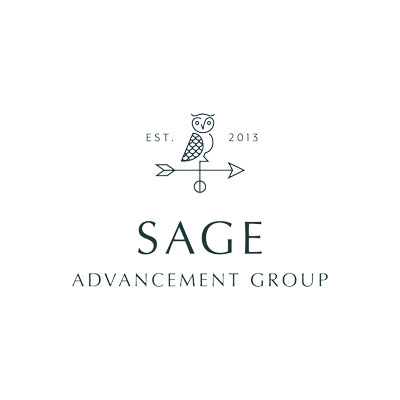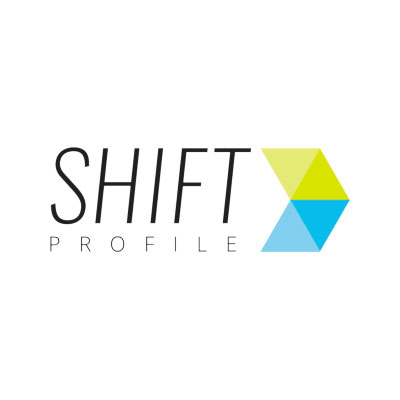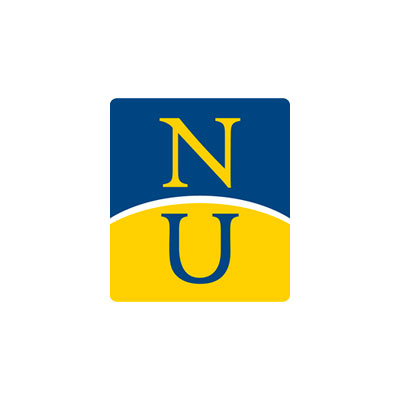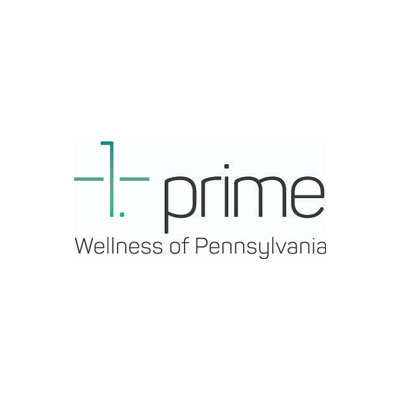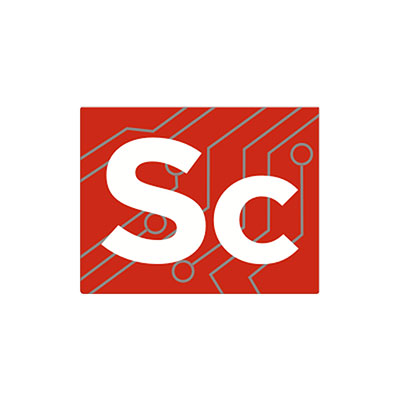 How can we help you make an impact?