Branding | Web Design & Development | Graphic Design
Interviewology provides unparalleled interview preparation through determining your unique interview style with their industry-leading assessment with customized profile, book, classes and one-on-one coaching. Interviewology can help you prepare, craft interview answers, walk you through what you need to know and give you expert advice on how to improve.
INTERVIEW WITH INTERVIEWOLOGY FOUNDER ANNA PAPALIA: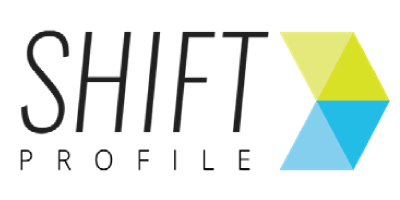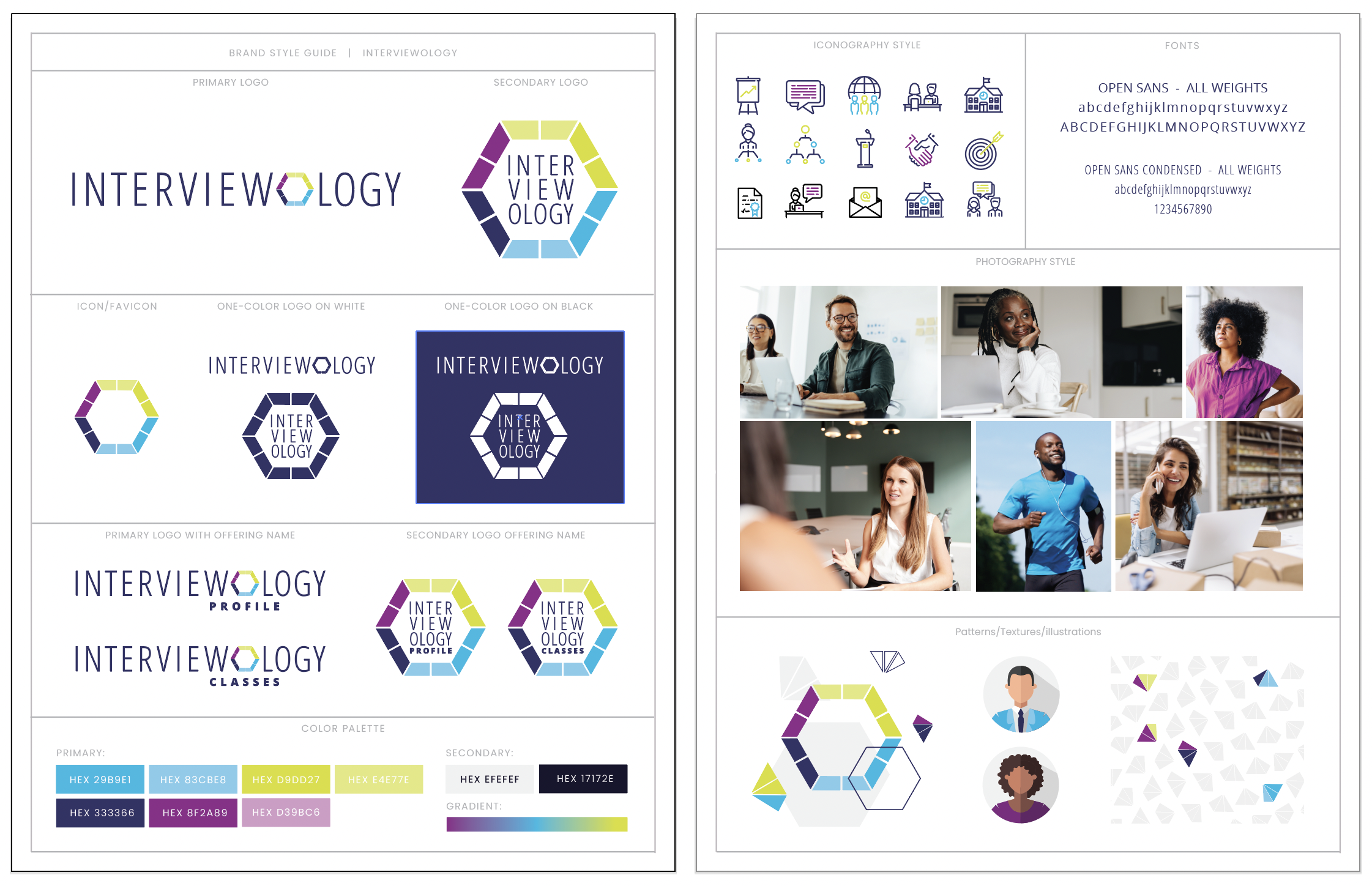 SEVERAL CREATIVE ITERATIONS: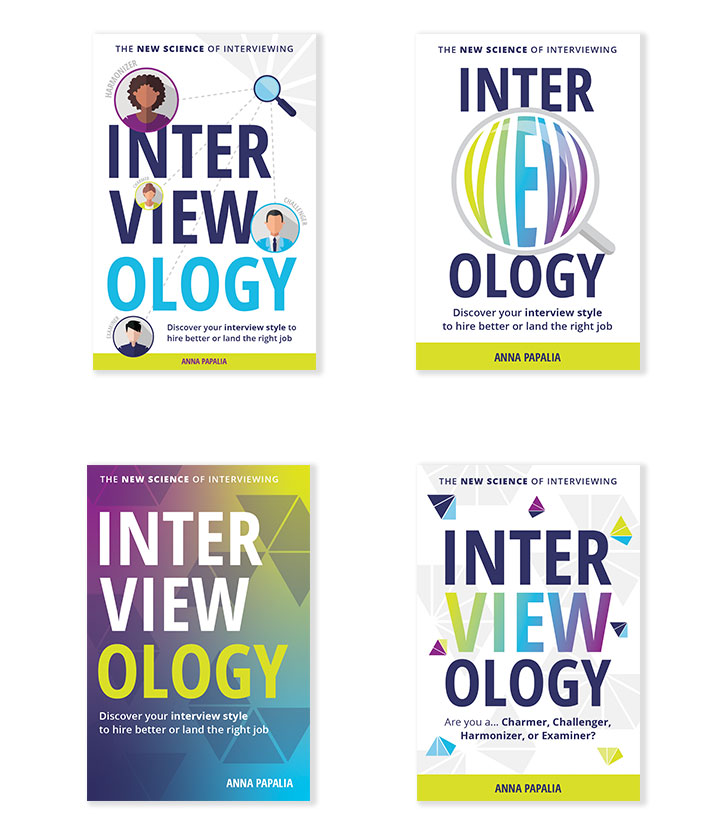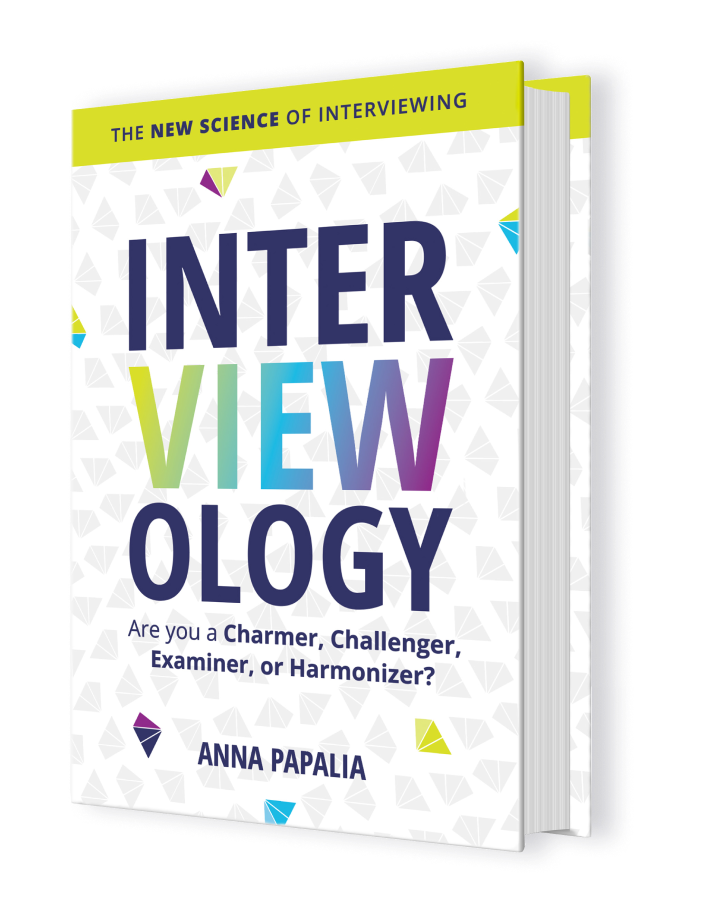 How can we help you make an impact?